About Us
December 2, 2019
2021-11-15 10:24
About Us
Learn about our Online English Trainer Nuwan De Alwis
Online English Trainer Nuwan De Alwis is not a school English teacher; neither does he conduct online English classes for school students or school leavers.
As Nuwan De Alwis explains: I would like to take you way back in to my life to tell you a little about how I started online English classes in Sri Lanka, how I became an online English trainer, and also of the history of online English classes in Sri Lanka.
Initially, I was not an English trainer; I had a different profession, but spoken English was a part of my job. I studied at Richmond College, Galle since the first grade but during my school years, I did not show much interest in studying the English Language.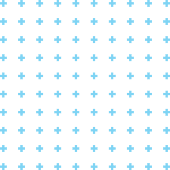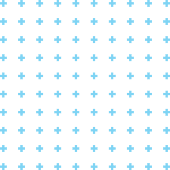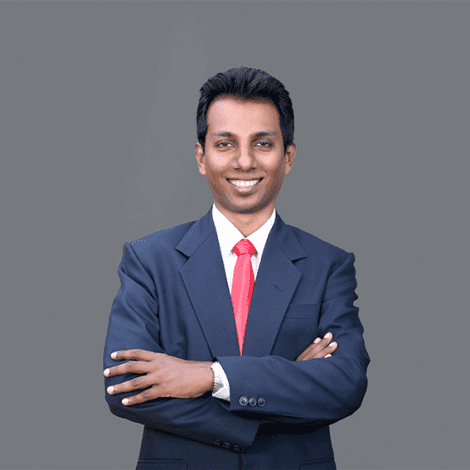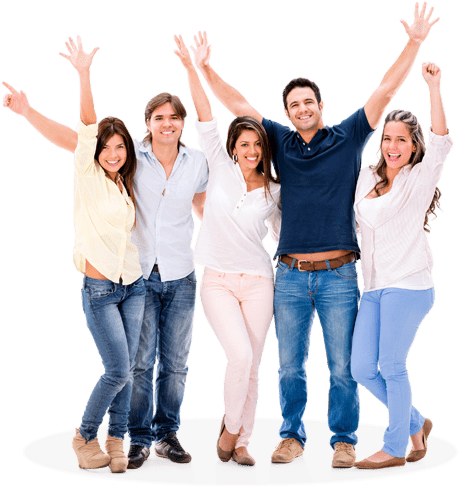 But later on, in life, since I had to use English in my day-to-day work and studies, I researched why most educated people cannot speak English well. Hence, I understood that the fault lies in the local education system; the teaching methods of school English teachers, the school syllabi and the government issued textbooks.
After that I examined the practical usage of all aspects of English grammar and sentence patterns and how they should be used in our day-to-day practical conversations as well as the way in which we should respond in a conversation.
In this manner, I was able to use practical English in my own style. After that I taught my friends English using my own methods. Even though I did this solely over the phone, in just a few days I saw a big difference in their spoken English. Subsequently, I realized that I have a skill to teach English without even having to be there with my students in person.
Then I started teaching English over the phone to people who are in Sri Lanka itself. After few months I switched my platform to Skype. This is when I became a professional online English trainer.
In 2008, I started over-the-phone classes for adults. After that my teaching platform developed to Skype audio and with the technological development, it progressed to video calls and I was able to use and display my physical whiteboard when teaching my students. Now I conduct live video classes via Skype, WhatsApp and Zoom.
Nuwan De Alwis who is an online English trainer in Sri Lanka, conducts online classes for adults who want to improve their spoken English skills in their day-to-day office, business and social lives. Most of our students are executives and higher executives who work in private and government sectors in Sri Lanka and abroad.
Online English Sri Lanka by Nuwan De Alwis does not follow any old books or traditional methods to make you a great English speaker. Instead, methods of storytelling are used to teach students how to express their feelings using proper English. Through this method, not only you do learn, but you also practice having a verbal conversation by being able to converse with your trainer.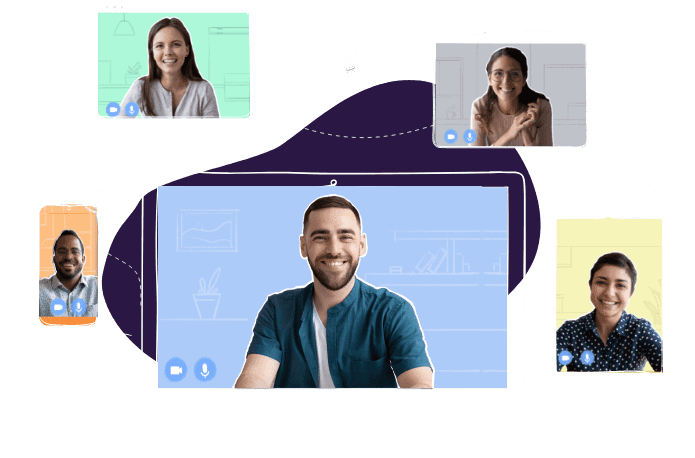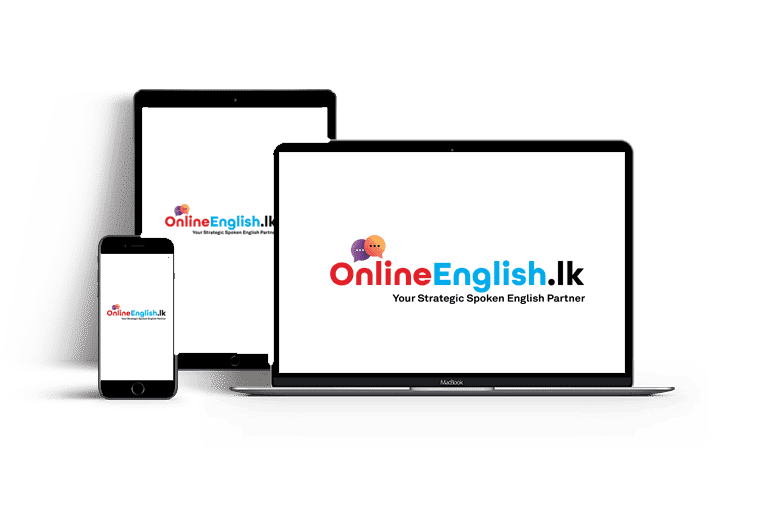 The most important part of this is that your online English trainer Nuwan De Alwis will be able to show you your mistakes whilst you are making conversation with him. And when you get stuck mid conversation, he teaches you how to overcome that and keep your conversation flowing continuously during meetings, presentations, interpersonal conversations or any other discussion.
Most traditional English teaching classes in Sri Lanka teach students to directly translate Sinhala sentences into English. This is alright when it comes to regular translations, but people who follow this method will be helpless when they are in a real verbal English conversation. That is why most people can't speak in English even after following such classes or courses.
To learn the English language, you are not required to use your mother tongue. If you learn English in English itself, you will have your own speaking style and it will help you to express your feelings in English. Subscribe Newsletters
Enter your email address to register to our newsletter subscription
delivered on a regular basis!